Shaping
the future
together
Since 2010, we at Infinergies have been making a value-adding and sustainable contribution to the energy transition. As a reliable partner to landowners, municipalities, and investors, we successfully plan, develop and implement turnkey projects for the use of natural, infinite energy sources. Unlocking the power of nature in and for Finland is our driving force. Together with the people in the region, we want to promote renewable energies and make them usable for the common good. We are convinced that the foundation for a future worth living for next generations can be laid locally..
A typical project flow with the individual steps is shown below. We are always available for your questions.
1. Information
Comprehensive information base and realistic time planning:
In a first step, we collect general information about a possible project location and prepare these in a clear manner. This includes, in particular, the general conditions, a map showing the project location and an initial time schedule. We are aware that this information forms the foundation for the successful realisation of the project. That is why we work reliably and carefully right from the start.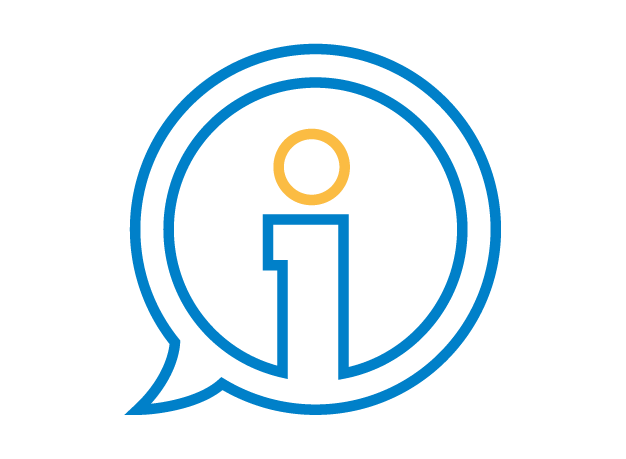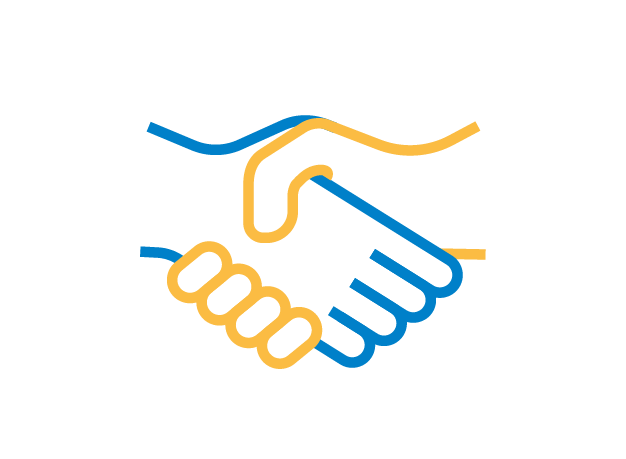 2. Lease agreements
Intelligible communication and extensive preliminary research:
We conscientiously assess whether the identified project location is suitable for joint renewable energy development. In particular, the settlements of residential and holiday homes, the location of nature reserves and existing infrastructure, for example possibilities for connection to the electricity grid, are important to us. We contact landowners and trail communities for appreciative negotiations on possible leases. We inform municipalities about our projects and can respond flexibly to their concerns. Simple and uncomplicated, we answer all questions of the public.
3. Master plan
Goal-oriented planning and environmentally conscious action:
Our master plan is decided and approved by the municipalities. Among other things, it defines the location of the wind turbines. Our long experience enables us to find the ideal number and location of these wind turbines for each specific context. We reduce the potential impact of the project on people and nature as far as possible, as previously investigated by independent experts. For example, we maintain a greater distance to residential and holiday homes than required by law. Necessary roads in the project area are minimised. We try to leave forests, meadows and moors natural and untouched to the greatest possible extent.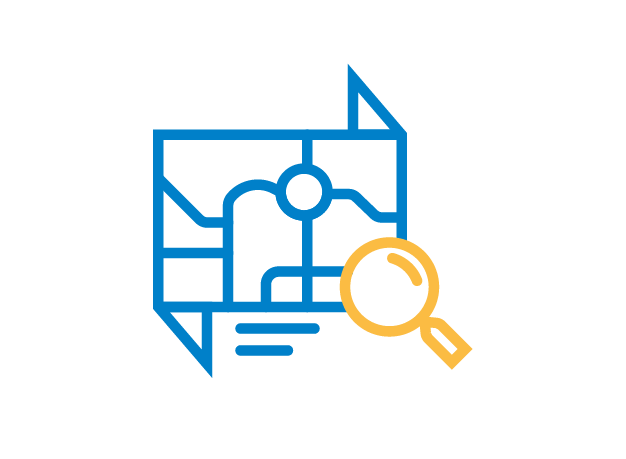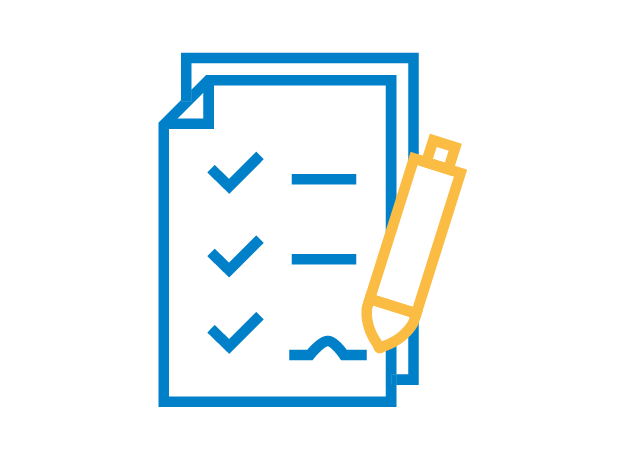 4. Permits
Numerous permits and reliable implementation:
We take care of all the necessary permits, for example for each planned wind turbine and transformer station, for each cable to be laid, and conclude contracts for connection to the electricity grid. We ease the worries of our project partners, landowners, and municipalities, in an uncomplicated manner. We respond to their concerns in a transparent and comprehensible manner. By approaching suitable investors, we ensure successful project realisation. Most of our projects are ultimately financed privately.
5. Building phase
Regional service providers and short distances:
The construction service provider puts together the project team. We take care of the smooth running of the construction phase by recommending local companies, thereby strengthening the local economy. For example, the logging is to be carried out by a local forest management association. The soil material is procured directly in the project area, if possible. Thanks to our extensive experience in previous projects and our own roots in the region, we can draw on a broad network of regional service providers. Local technicians are usually trained for maintenance during the later term, thus creating additional jobs.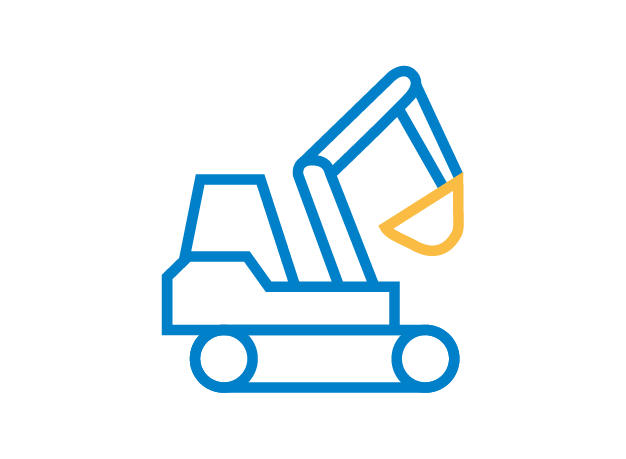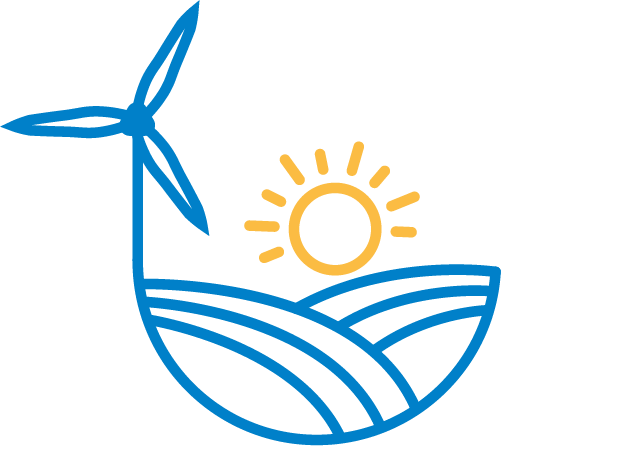 6. Commissioning
Effective energy generation and guaranteed environmental restoration:
With this step, our work has been successfully completed. We will continue to deal with queries and concerns of our project partners in a reliable and uncomplicated manner. Energy can now be produced sustainably for 30 to 40 years. For example, in less than one year wind turbines will produce the same amount of energy that is used for their manufacture, construction and dismantling. After operation, almost all the material can currently be recycled. We ensure the environmental restoration of the project area at a later stage by already contractually agreeing on a corresponding reserve per turbine.
You can find our latest steps on the path to shaping the future together here. More information on our other planned as well as already successfully realised projects can be found quickly and easily under projects. If you have any questions, please contact us at any time. We are always there for you.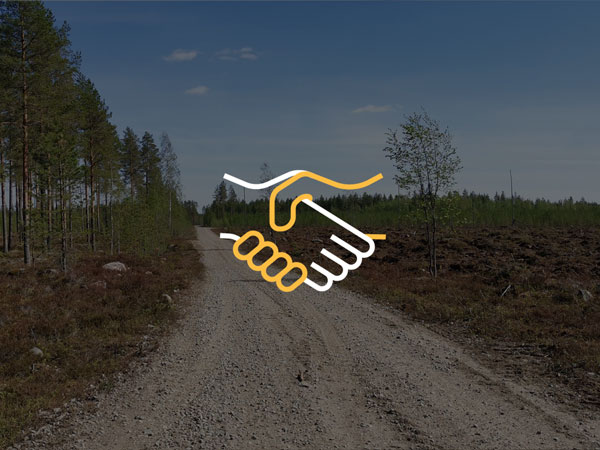 Pyhäjärvi (Uposenmäki)
2. Lease agreements
About the project >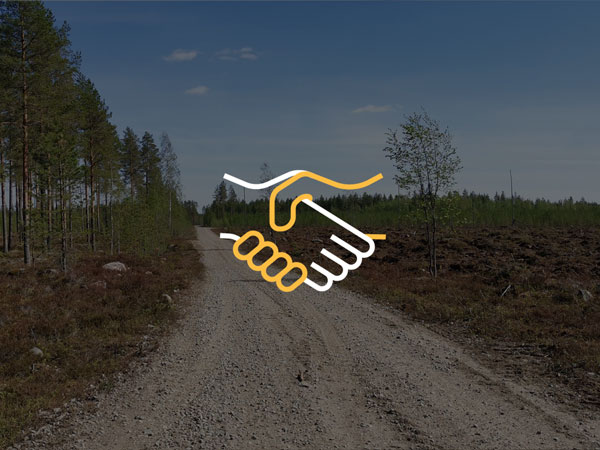 Siikalatva (Honkakangas)
2. Lease agreements
About the project >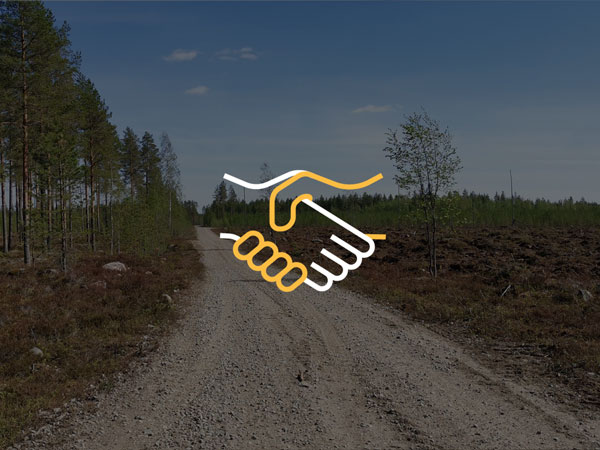 Haapajärvi (Korteperä)
2. Lease agreements
About the project >