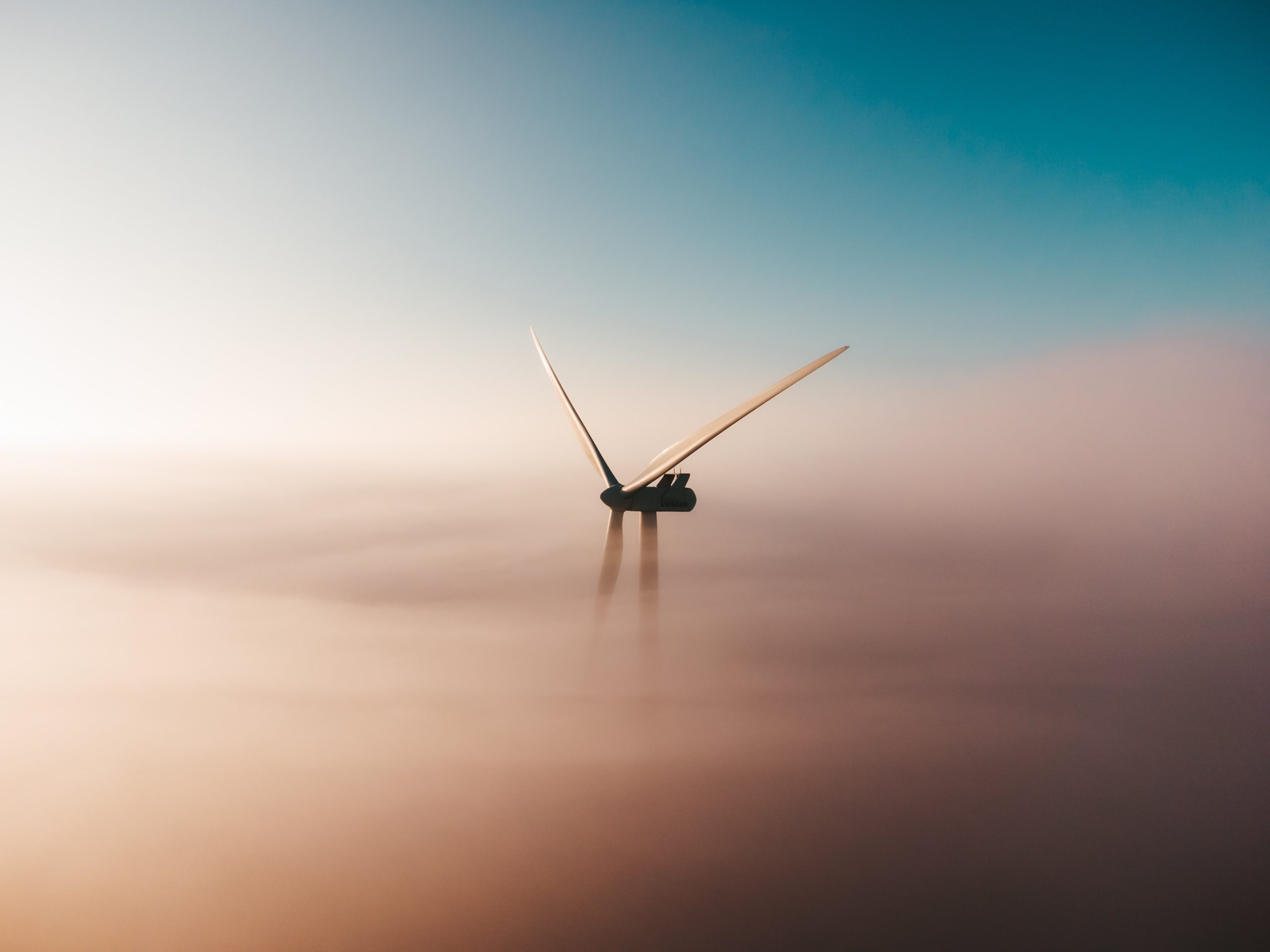 Holistic project planning
Holistic project planning
We are your partner from location search to commissioning:
Project planning for the use of renewable energies is complex. With a high degree of goal orientation and clear communication, we make the development and realisation of projects transparent and understandable for our partners. We prevent delays with foresight and can react flexibly to external circumstances. Our services are versatile and can be subdivided into the following thematic focuses.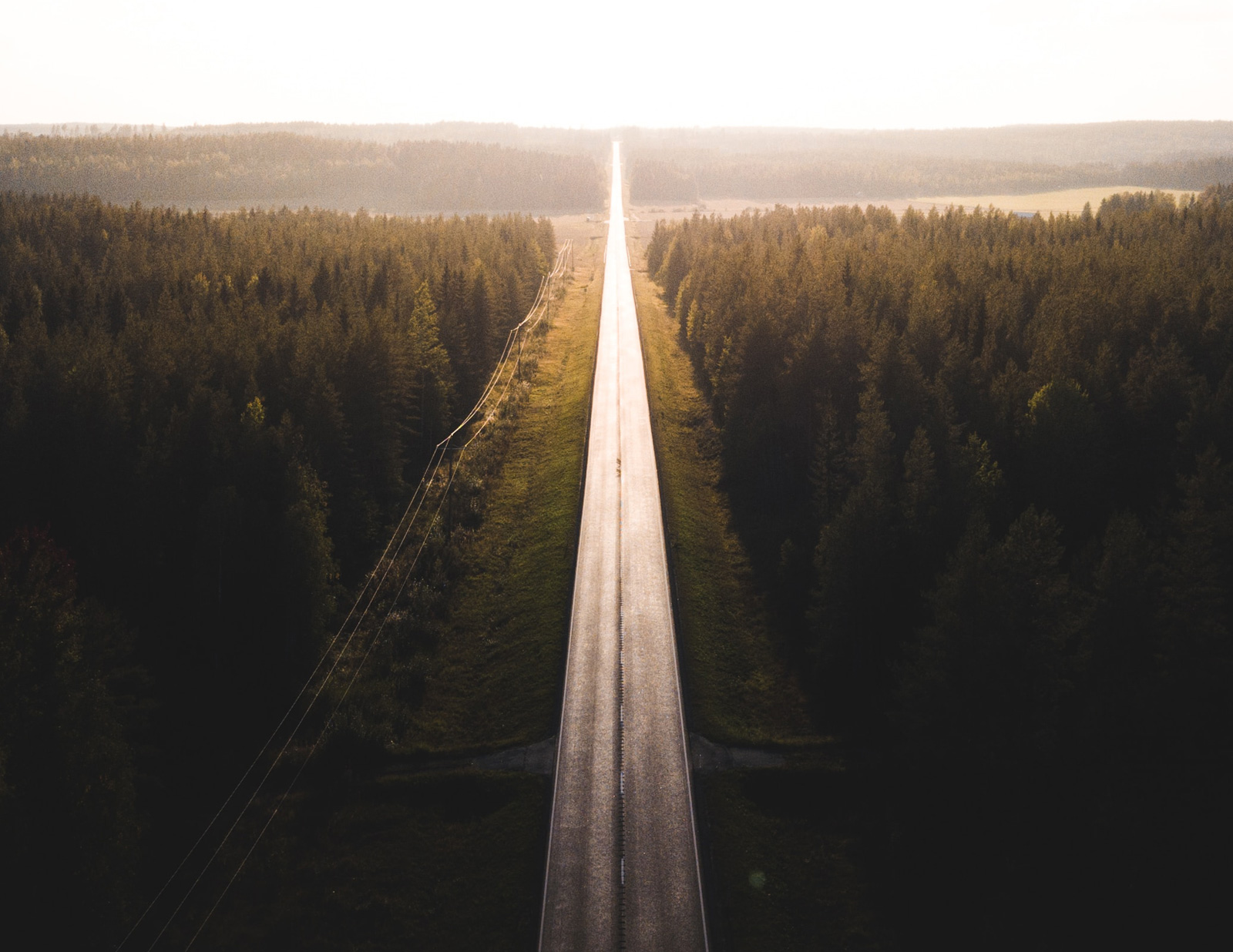 Project identification
We identify suitable areas and check whether a project can be realised there. The local conditions for energy generation, such as wind conditions or solar radiation, are a relevant point of examination. In addition, we consider the land potential, measured by, for example, the distance to residential or holiday homes and to nature conservation areas, as well as the existence of suitable infrastructure for grid connection and for access roads to the potential project area. After completing our assessment, we will contact landowners and communities with whom we would like to realise the project together.
Do you own land? Feel free to contact us.
We are looking for sites for our projects. We also examine these, considering the yield situation, distance to neighbouring properties and nature conservation issues, as well as grid connection and other development options.
Project information
For a trusting and appreciative partnership, we value communication with all those involved. The acceptance of our project by the public is important to us. We are convinced that a citizen-oriented approach is an important prerequisite for truly developing renewable energy sources. In this way, everyone in the region contributes to climate protection and local value creation through additional lease and tax revenues as well as the creation of new jobs. That is why we provide comprehensive information at regular information events for landowners, communities, authorities, and residents.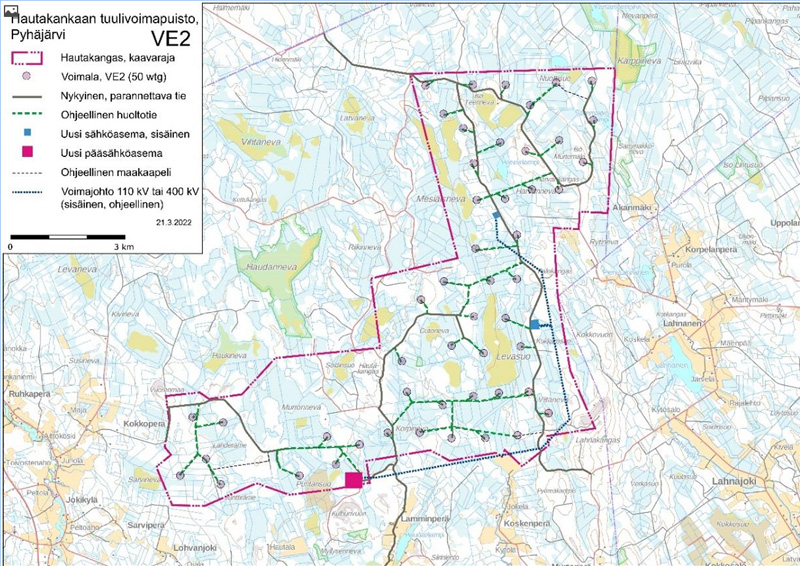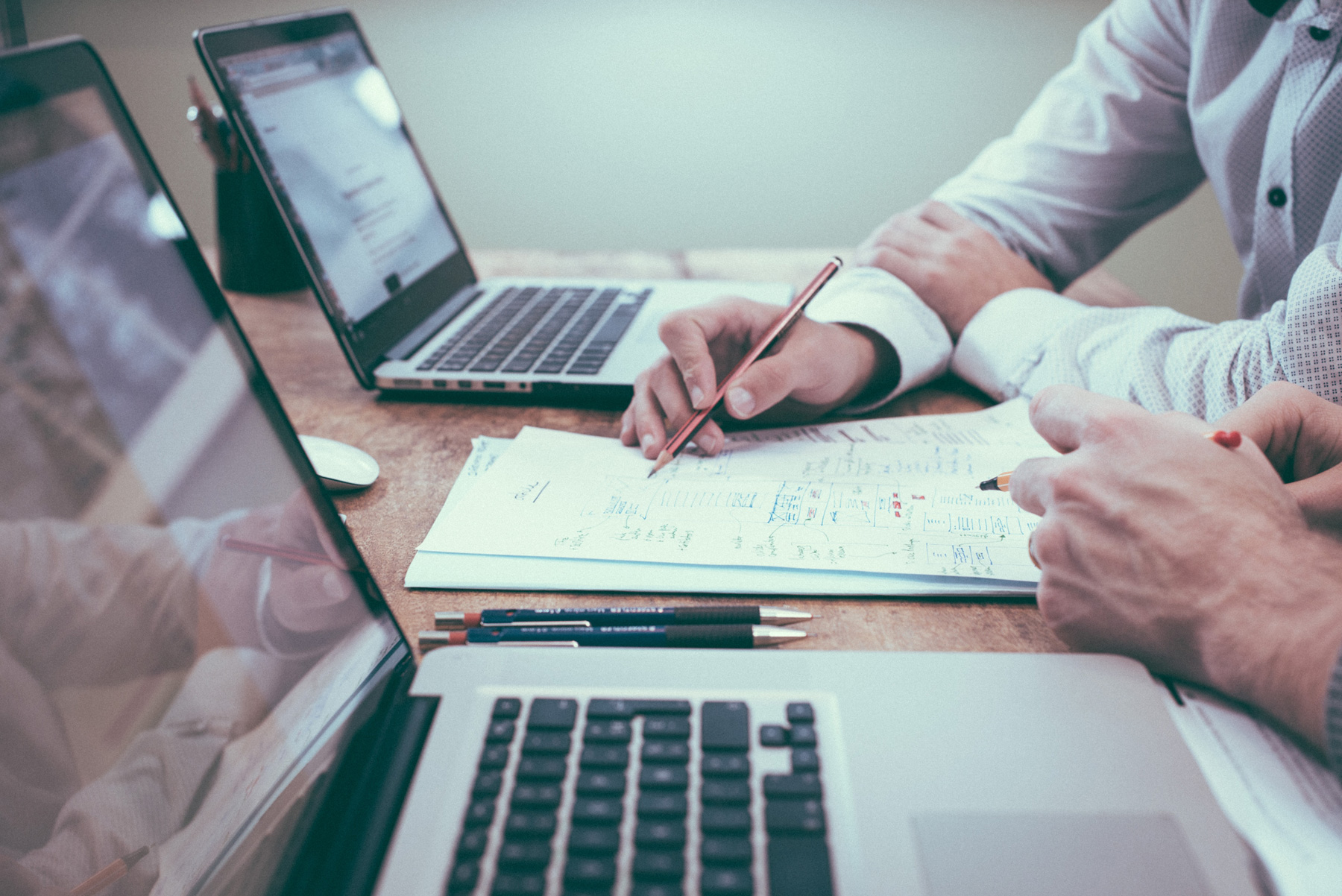 Project development
For the most effective project development and the later successful realisation, we deliberately involve various cooperation partners in a goal-oriented manner over the course of time. In this way, everyone can contribute their own strengths to drive the project development forward dynamically and flexibly. Our project-related partners can rely on our many years of experience and an always appreciative cooperation. We take care of a smooth process in a goal-oriented and forward-looking manner: For comprehensive environmental impact assessments, we commission independent experts such as architects, biologists, construction planners and archaeologists. In addition, we conscientiously check and document, for example over a period of one year, the wind conditions in the project area by erecting wind measurement masts. Only after the positive conclusion of our examinations do we apply to the municipality for the approvals for our master plan with an optimal location planning for the wind turbines. Finally, we ensure the successful realisation of the project with a serious financing plan and by approaching suitable investors.
Project realisation
For the successful realisation of our projects, we have built up a strong network with suitable construction service providers who prefer to work with local companies and service providers. The solar and wind power plants themselves are produced and erected by well-known European companies. We are also reliably at the side of our project partners during this project phase and take on a wide range of communicative tasks if required.